Easter is on its way, and for many people who only love it for selfish chocolate related reasons, there is now another reason, and that is cat related easter cards, prints, gift and much more. I've been on Etsy and found my favourite Easter gifts for cats and people who love/own them.
An easter egg fascinator
for your cat. Yes- it's glittery Easter eggs for your cat to wear, on its head. I think probably brave owners or patient kitties for this one!
This cat with Easter egg print is painted by
AmyLyn Bihrle. Visit her website or buy this print from her Etsy shop.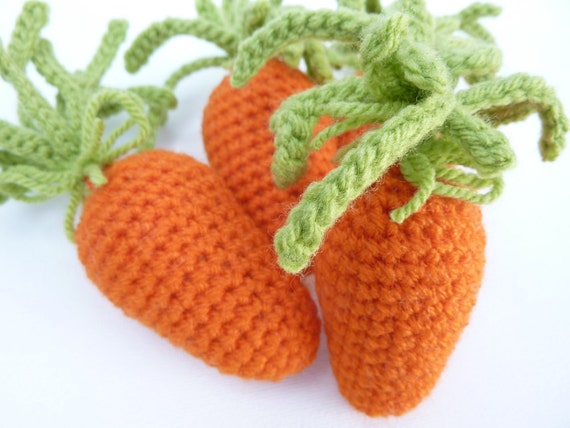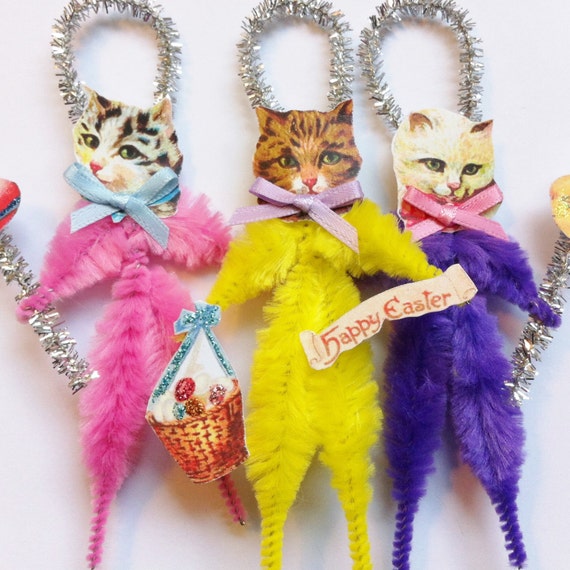 I'd love any of these in my home this Easter, which one would you buy? Or is there something else, let me know in the comments!